Whatever your need, we have a water pump solution to suit.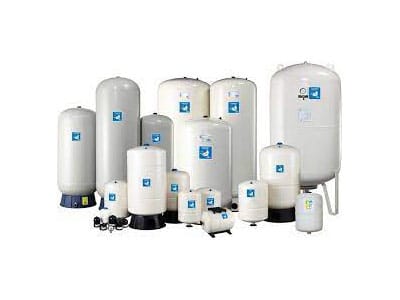 You can choose from a wide range of single, multiple and large-scale water pump solutions for use in your home, your farm, your business or your factory. We supply and fit all types of water pumps, including:
Submersible bore hole pumps
Deep well pumps
Shallow well pumps
Effluent pumps
Agricultural/parlour wash pumps
And you can select from a comprehensive collection of water pump accessories, including:
Pressure tanks (20l – 450l)
Fibreglass tanks
Pressure switches
Pressure release valves
Valves
Pressure-reducing valves
Plastic water fittings
Galvanised water fittings
Gauges
Foot valves
Jet assemblies
Press control units
Please contact us today to discuss a water pump solution to suit your needs: Contact us
Repairs, Service & Maintenance
Since 1980, we have been one of the leading experts in the servicing and maintenance of water pumps in the Cork & Kerry region.
Our staff know water pumps inside out and have many years of experience repairing pumps and their motors. We also stock an extensive range of spare parts, which means you'll get a fast turnaround on your repair.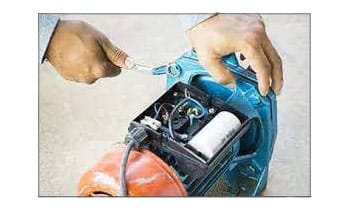 We offer:
Site visit and quote for installation
Pump installation
Service and maintenance
Breakdown service with quick response
Direct sales of all water pumps, accessories and spare parts
Support for the application of well and water grants with County Councils and water authorities.